Most Popular Products
We are blessed with a hardworking staff that helps us in different business operations.
About Us
Indian Aquaculture & Livestock is a popular name that is active as a supplier and trader of Jamnapuri Goat, Grass Carp Fish Seed, Common Carp Fish Seed, Kadaknath Eggs, etc. We keep the livestock in the best environment so that they can live comfortably. Further, we not only give them healthy food to eat but keep on performing their checkups to ensure they are healthy. Our team gives them a timely bath so that ticks may not attack them; proper care is taken of each and every stock.

We believe that suggestions can help a company in their growth which is why we appreciate the same from our employees and customers. After having an in-depth analysis of the ideas, we implement them and this not only helps us to grow but also in developing a strong cordial bond with the buyers as well as our taskforce. Our grand success is the result of our working approach, honesty and transparency; we promise to carry out the same legacy in the future too.

Get A Quote

Just submit your contact details and we'll be in touch shortly.
Choose Us Because..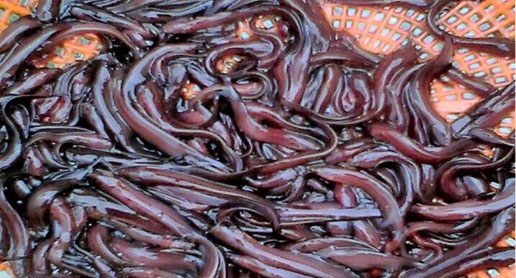 We are capable of meeting multiple requirements under one roof associated with Common Carp Fish Seed, Kadaknath Eggs, Jamnapuri Goat, Grass Carp Fish Seed, etc.
We have a good knowledge of the respective domain and thus capable to serve customers effectively.
We strictly abide by all the rules and regulations that are set for the respective industry.
We have supportive associates who walk step by step with us at every phase of business and help us to attain the goals.
Back to top